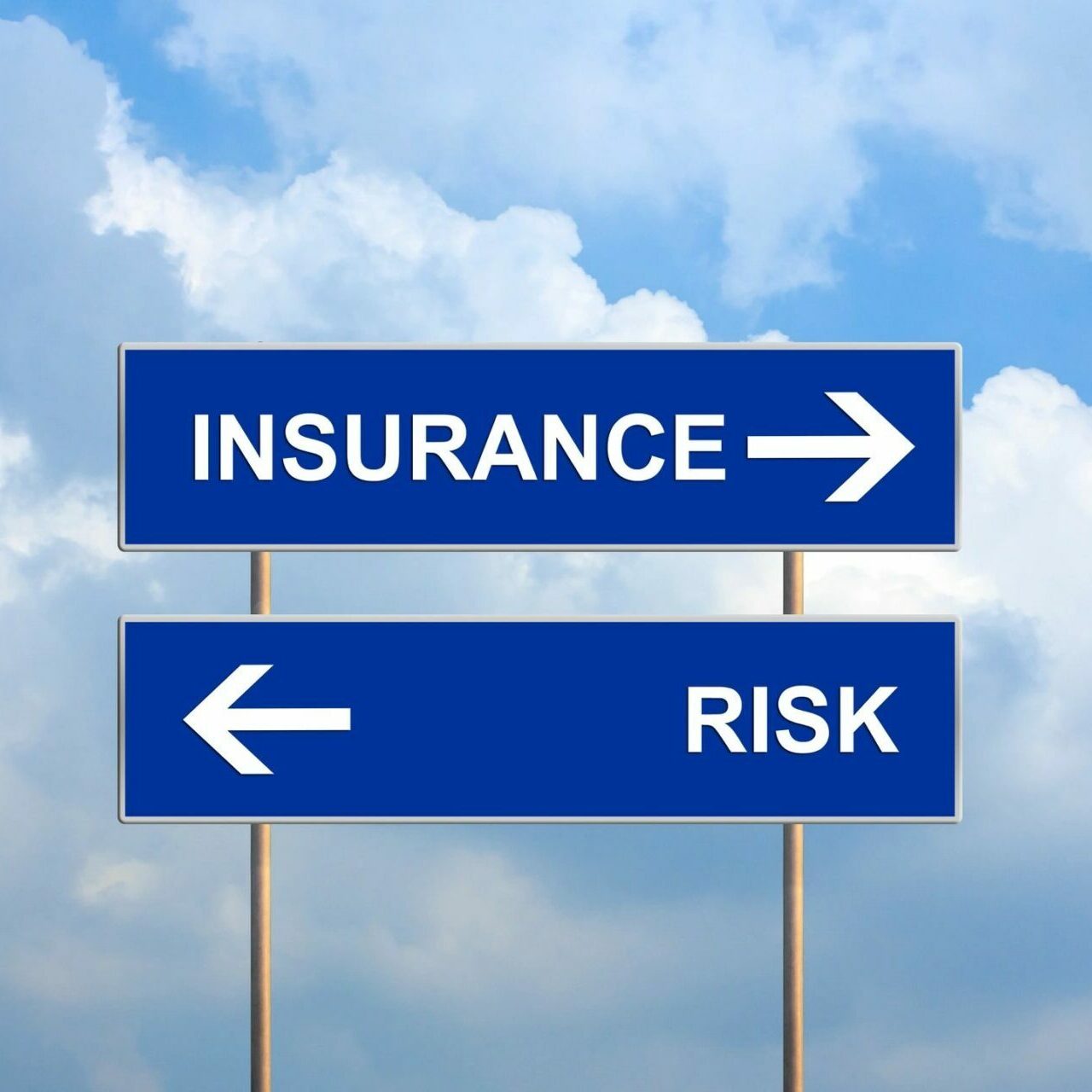 We Help Charities Understand What
Reinsurance Is and Isn't & When it Works and Doesn't
Charitable Solutions, LLC, provides hourly fee analysis to determine whether CGA reinsurance* makes sense for your charity, and an objective review of product design and quotes.
Since 1997, our principals have written extensively on CGA reinsurance consulted directly with multiple insurance companies on the design and marketing of CGA reinsurance and served as an expert witness on CGA reinsurance litigation.
When charities wish to purchase CGA reinsurance, we obtain competitive quotes from 18 of the largest annuity carriers and four non-commissioned carriers. All business is placed directly with the insurance companies or through national annuity brokers. We are proud to have helped more than 125 local and national charities purchase more than 1,200 CGA reinsurance contracts in the last two years.
*Note: All work is managed by Bryan Clontz of Bryan Clontz & Associates, LLC, a licensed annuity broker. All fees and commissions are fully disclosed prior to any purchase.