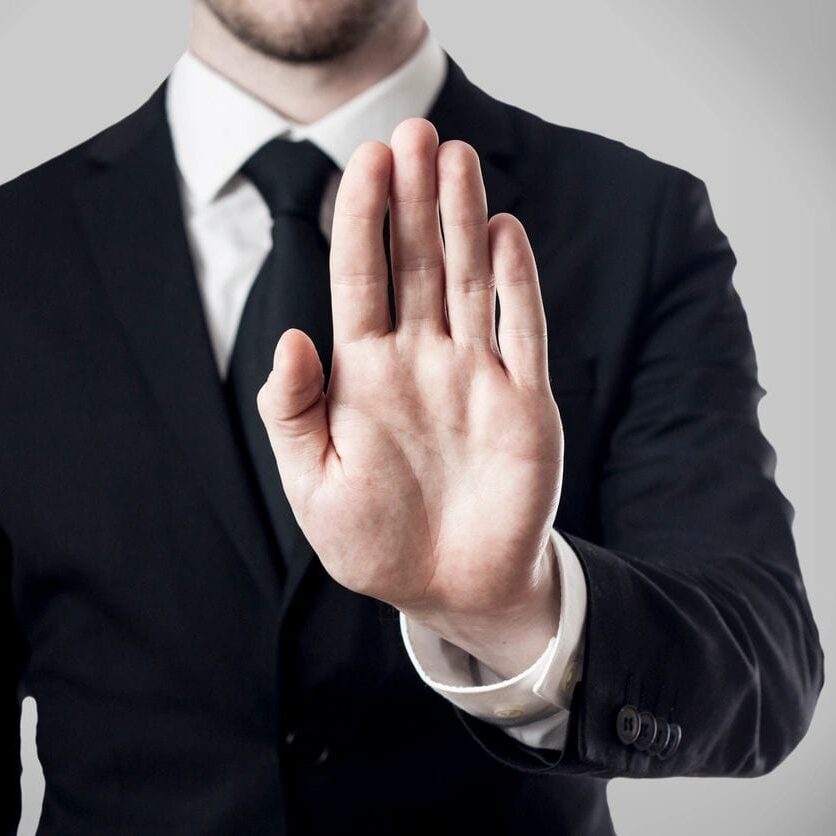 Has your charity ever REFUSED a donation of a non-cash or illiquid asset for one of these reasons?
You didn't have the expertise, the time or the staff to devote to the project?
You knew your finance department or Board would decline the gift because of potential risks?
The donor required a quick decision?
Our organizational structure and operating expertise, (our principals have successfully completed nearly $3 billion in non-cash donations) solve these challenges in a risk-free way.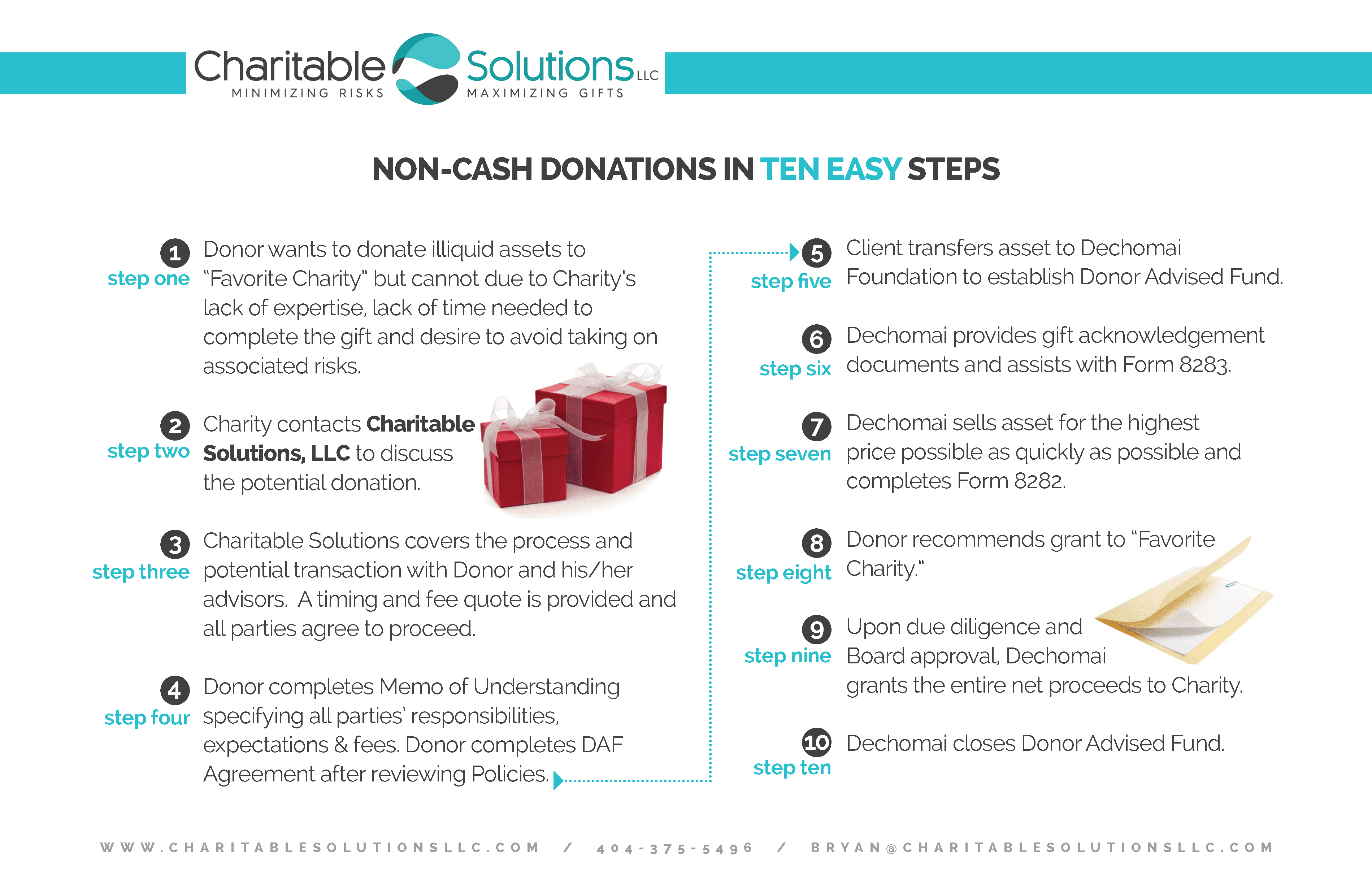 While most charitable donations come in the form of cash or liquid, publicly-traded securities, the majority of the nation's wealth is in illiquid assets such as real estate. Total stock market wealth is currently $12 to 14 trillion, where the value of privately-held real estate alone is estimated to be between $40 to 60 trillion. According to the Wall Street Journal (13-October-1999, page 2), of the $175 billion donated to U.S. charities in 1998, only two percent had real estate as a source. Further, the New York Times stated in a 2002 article that "…more than 80 percent of the real estate offered to charity by donors is initially declined." This does not include other non-cash assets like privately-held C-corporations, S-corporations, LLCs, art/collectibles and limited partnerships which represent additional untapped assets for charitable donations.
Charitable Solutions, LLC, was formed to provide a comprehensive solution for charities and donors. Through our association as the administrative and managerial services provider for Dechomai Foundation, Inc., we have established a "customizable" one-stop service for non-cash donations.
Charities hire us to assist them in receiving non-cash donations directly or they can refer a non-cash donation to Dechomai Foundation, Inc., where the donor establishes a donor-advised fund and recommends a grant of the net proceeds back to the referring charity.
A partial list of non-cash donations
that our principals have handled include:
commercial and residential real estate
net leased property
operating partnership units
restricted stock (144 and 145)
closely-held / privately-held stock
s-corporation stock
limited partnerships
limited liability corporations
artwork
installment notes
Charitable Solutions is introduced to a donor who wants to make a non-cash donation. The referring charity, with agreement from Charitable Solutions acting as Administrator for the Dechomai Foundation, can continue to manage the overall donor relationship while making clear that the non-cash donation is going to be made to another 501(c)(3) non-profit – Dechomai Foundation, Inc. Dechomai does not act as an agent of the referring charity.
Charitable Solutions conducts a preliminary interview with the donor and their advisors over the phone to determine if the non-cash asset is indeed a good contribution candidate. If there is preliminary agreement to proceed, Charitable Solutions will put together a "best guess" outline of the overall process – including an estimate of fees involved and contribution timing- usually within 24 hours. This includes a determination by the Board of Directors of Dechomai Foundation as to whether or not they will approve the acceptance of the non-cash donation and under what circumstances and conditions.Although Charitable Solutions, LLC acts as the administrative service provider for Dechomai Foundation, Dechomai's Board has complete authority over all contributions and grants. 
Charitable Solutions then develops a more formal liquidation plan for each non-cash asset. Dechomai Foundation's goal is to receive the highest offer possible as quickly as possible with the lowest total expenses possible. Neither Charitable Solutions, LLC, nor Dechomai Foundation, Inc., nor any related parties will receive any commissions, fees, nor other compensation related to the sale of a non-cash asset, and does not represent the donor in any way. The only fee received by Dechomai Foundation, Inc., is an administrative fee agreed to in advance with the donor and is assessed on the settlement proceeds only.  In every case where we have been engaged to assist with the acceptance and liquidation of a non-cash donation – whether via Dechomai Foundation, Inc., or working directly with another charity – the sales prices have generally matched the appraised values the donors have claimed on Form 8283.
Upon liquidation and upon the donor's request and Dechomai's Board's approval, Dechomai Foundation will then issue a grant to the referring charity for the net proceeds of the gift. This usually occurs 30 to 45 days after receiving the sales proceeds.
See our Non-Cash Donation Flow Chart.
Since our inception, we have completed nearly $3 billion in non-cash donations!