Don't Decline Noncash Gifts With Only 3 Weeks Left!
We expect to complete $1 billion in noncash donations this year with over $500 million in December transactions alone.  Every single one of these completed donations was declined by the referring charity the donor was trying to give it to in the first place.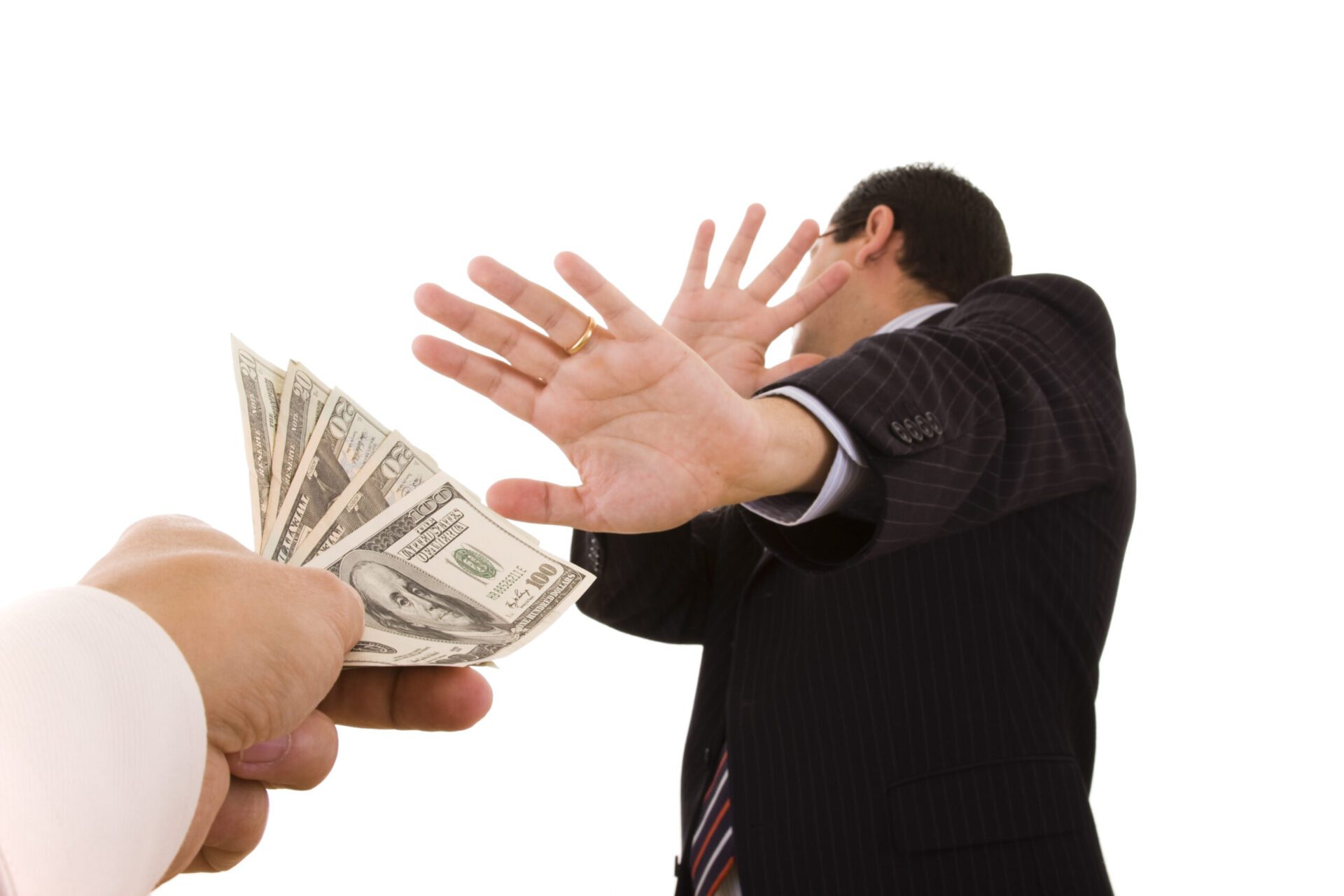 Our 20-person team will be fully available through 12/31 including weekends so don't say "no" to a good donor/client, with a good asset wanting to do good things.  Most of our donations are Private Business Interests (C-Corp, S-Corp, LP and LLCs) and Real Estate (every type you can imagine including Retained Life Estates, International Property, Gift Annuity Funded, etc.) and some of these are creating large Supporting Organizations.  We are also having A LOT of Crypto conversations as well as seeing a major uptick in larger gift annuity donations through our National Gift Annuity Foundation.
If we can help on any donor/client transaction to help make a gift happen in 2021 that otherwise wouldn't, please reach out (if not a 2021 donation or you have general questions, with love, do not reach out until mid-Jan 2022) .  Or if you aren't having these conversations (and/or your family is getting on your nerves over the holidays), you can drink egg nog while watching our free webinars (17 currently in the library) to learn more about these opportunities here - www.charitablesolutionsllc.com/webinars