Motivations and Philosophy Trends of Mega Donors: Seven Faces of Philanthropy, Giving Pledge, Epic Hero Story and Effective Altruism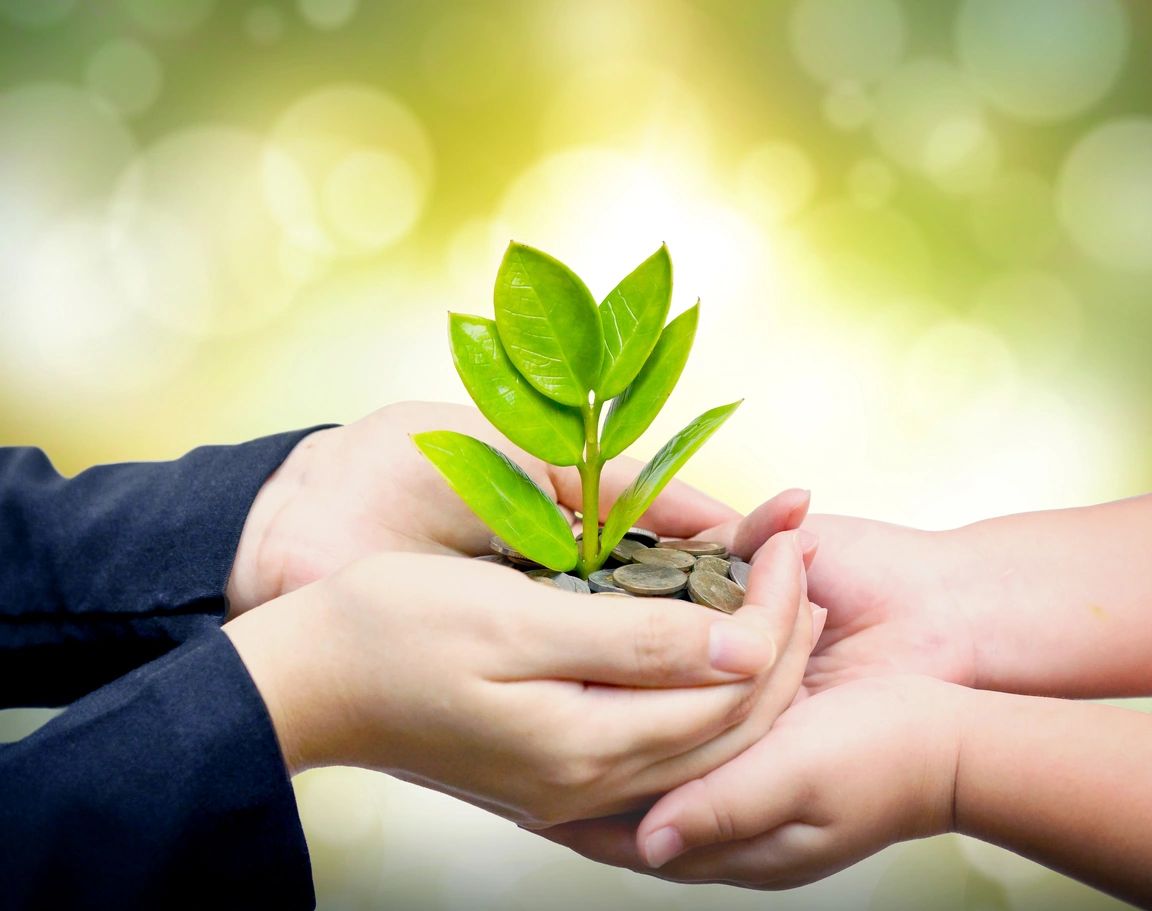 Over the last three years, our team has averaged 7-10 new leads/conversations, with about one closed donation averaging $4.4 million EACH DAY.  These are mega donors however anyone defines that term.  We have completed gifts for 5-10 billionaires each year (at least that we know of).  So what, you might ask? 
There are a number of new and old trends that have become clear in these conversations and this session will cover an overview of some core motivations (with a lot of cited resources).  These definitions will be illustrated with actual recent case studies or even news reports… like Sam Bankman-Fried, FTX founder, cited by many as the most well-known figure in Effective Altruism.
Why do these donors give?

How do these donors give?

What vehicles and attributes are they interested in?

Are these motivations changing generationally?

Do these motivations change by gender?
Join Bryan Clontz, Ph.D., CFP®, AEP®, CAP® for this free webinar by registering here: